Nissan Qashqai
The Definition of Crossover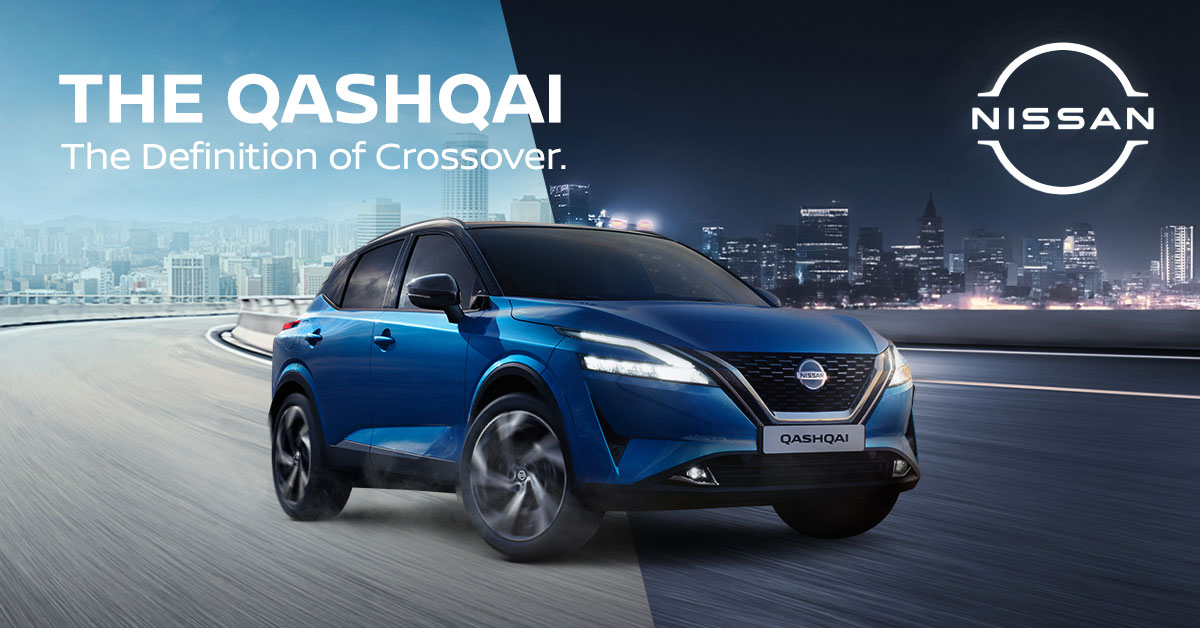 With the Nissan Qashqai, transitioning from the boardroom to a night out with friends has never been smoother. It's more than just a car; it's your lifestyle partner.
Enjoy savings up to $15,000* (must register within 2023)!
Drive home NPMP servicing package up to 50,000km*
Discover high trade-in booster up to $33,000* + additional $3,000 Petrol voucher/Service credit*!
Complimentary in-car DVR & solar film*
Register your interest now to find out more!